Inspiration for Death at Crookham Hall
The Iris Woodmore Mysteries are set in the 1920s, an era of rapid social change. The Great War is over, the suffragettes have disbanded, and a new generation of women are entering professions for the first time.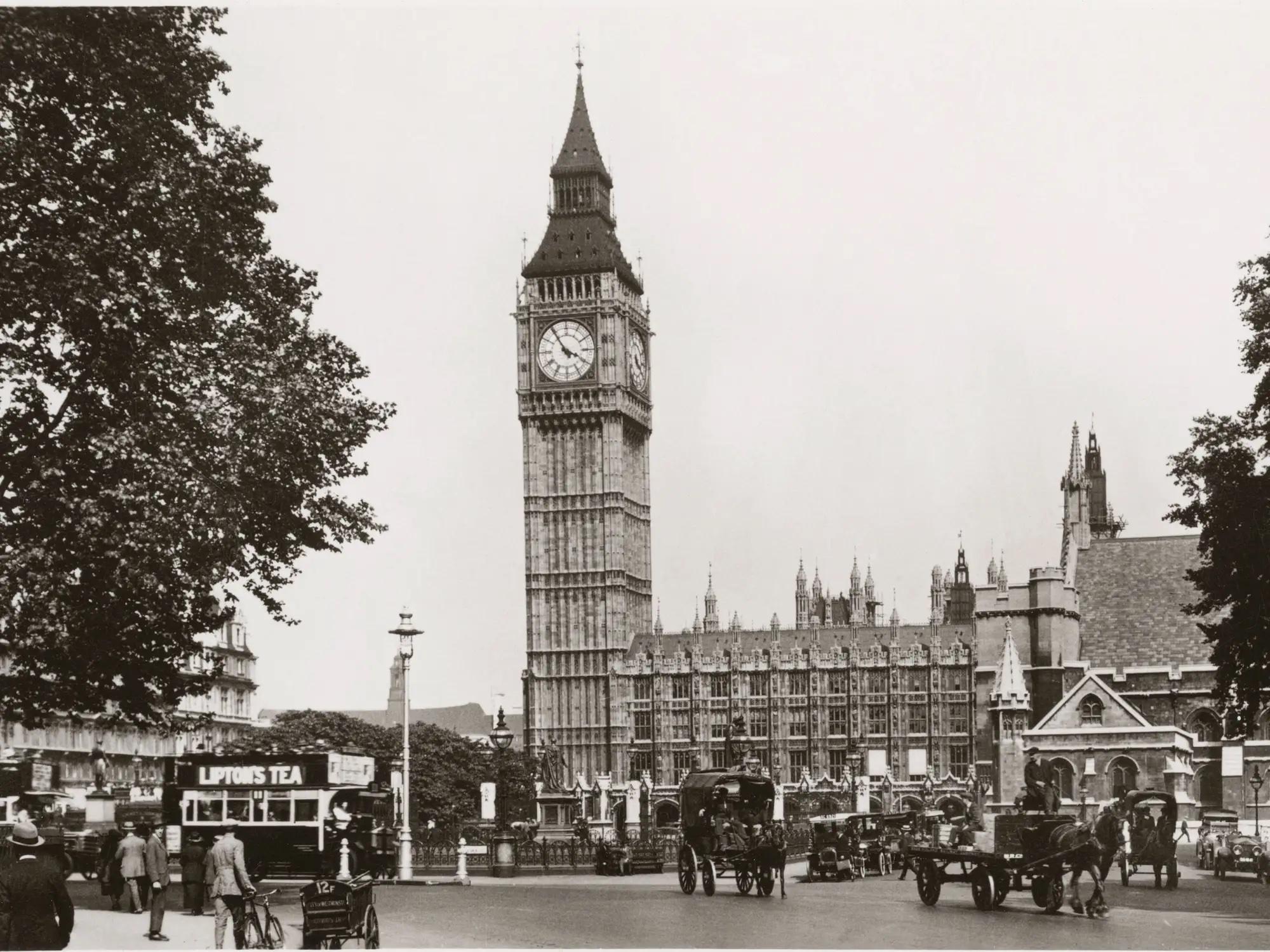 Rather than the stylised world of the flapper girl, I wanted to explore the social inequalities of the time. Inspiration for the first novel in the series, Death at Crookham Hall, struck in the summer of 2018 on a guided tour of the Houses of Parliament.
An exhibition in Westminster Hall celebrated the centenary of the Representation of the People Act of 1918, which gave women the vote for the first time - but only women over the age of thirty who met certain property qualifications – a third of the adult female population in Britain still didn't have the right to vote in an election. It took another ten years for women to achieve electoral equality with men.

The suffragette's daughter
In Death at Crookham Hall, Iris investigates the death of her mother during a daring suffragette protest six years earlier. In May 1914, Violet Woodmore broke into the House of Commons and vandalised the metal grilles in the Ladies' Gallery.
This storyline is inspired by the actions of three members of the Women's Freedom League. On 28 October 1908, Muriel Matters and Helen Fox chained themselves to the grilles of the Ladies' Gallery while Violet Tillard lowered a proclamation into the chamber below.
The Ladies' Gallery was situated high above the Speaker's Chair and offered a poor view because of its steep angle. The unglazed window arches were fitted with heavy metal grilles to screen ladies in the Gallery from the debating chamber. As a result, the Ladies' Gallery and the grilles became symbols of women's exclusion from Parliament and a target for suffragists.
"The grilles had once sat in the stone arches of the Ladies' Gallery, but after my mother's protest, they'd been cleaned and moved to the Central Lobby.
My heart beat a little faster as I got nearer. I checked no one was watching and reached out to touch the cold metal. The grilles were still impressive, though I suspected they wouldn't be quite so tarnished if my mother hadn't painted them."

Extract from Death at Crookham Hall.
---

The Iris Woodmore Mysteries are available in hardback, paperback, ebook and audiobook from Amazon and bookstores.